ChessBase magazine
Program yourself to win now.
ChessBase Magazine is the most extensive and demanding chess magazine ever:
World-class players analyze their brilliant games and explain the ideas behind their moves. Opening specialists present the latest trends in opening theory and exciting ideas for your repertoire.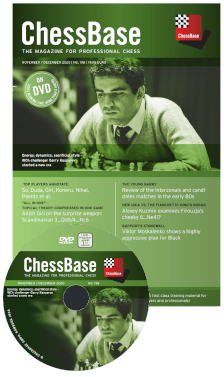 DVD with over 4 hrs of video training
Highlights of current magazine 198
Special: Interzonals and candidates matches of the early 80s
An extensive review featuring columns on strategy, tactics and endgame
The most dynamic player ever!
Move by move, Simon Williams dissects the classic Beliavsky-Kasparov from their match 1983
NEW: "All in One"
Anish Giri presents the Scandinavian 3…Qd6/4…Nc6 and Carlsen's new approach vs. the Keres Attack
A natural mistake – and perhaps a lucky one...
Wesley So eyes his dramatic encounter in the Italian vs Alexander Grischuk from the Online Olympiad
First victory over Vishy Anand
Jan Krzysztof Duda is very critical of his own success - and also analyses the rematch!
White gambits against the Benko
Christian Braun's active repertoire after 1.d4 Nf6 2.c4 c5 3.d5 b5 4.Nf3
A must-know: rook vs. bishop
Karsten Müller elaborates on of the most important practical endgames
"Spassky's powerplay" – sacrificial attack on the queenside!
Shine like the ex-world champion – interactive training video with Oliver Reeh
A steamroller victory!
Dorian Rogozenco's classic: Kasparov-Gheorghiu, Moscow Interzonal 1982
A 9 minute thriller
Peter Heine Nielsen annotates the Armageddon decider Nakamura-Carlsen from the final of the MCCT
Losing the thread, winning the game
Elisabeth Paehtz takes you on a rollercoaster ride in the Dutch Leningrad
The ChessBase magazine:
OUR MASTER TRAINERS TURN YOU INTO MASTERS.
EXCLUSIVE ACCESS TO PRACTICAL PROFESSIONAL TRAINING.
Seize the opportunity and train with the ChessBase Magazine experts. Take your chess to a new level with the help of famous authors such as federal German trainer Dorian Rogozenco, master strategist Mihail Marin or endgame expert Dr Karsten Müller!
CHESS EXPERTS SHARE THEIR KNOWLEDGE WITH YOU.
Interactive training units in tactics, strategy and the endgames show you precisely those tricks and techniques which you will need as a successful tournament player! With the ChessBase Magazine you systematically increase your Elo and you do so for each phase of the game!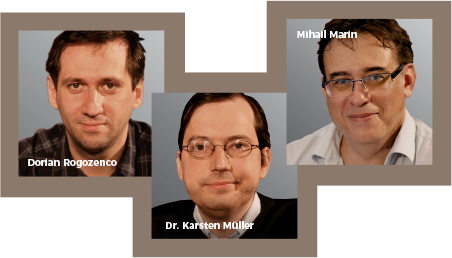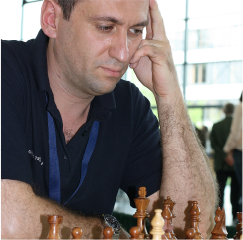 EXCLUSIVE
INSIGHTS
Germany's federal trainer Dorian Rogozenco knows the most important games in the history of chess inside out and knows: ambitious players can learn much from the classics for their own practice – from strategic ideas to crisp winning technique in the middlegame and endgame.
DECISIVE
ENDGAMES
In every issue renowned endgame expert Dr Karsten Müller shines the spotlight on a central endgame theme and explains the most important strategies and techniques using catchy terms.
AMBITIOUS
TRAINING
How good is your chess? Take the test with 50 training questions on tactics, strategy and the endgame. Like that you will become a perfect allrounder and issue by issue boost your match fitness.

WORLD CLASS PLAYERS TAKE APART THEIR GAMES.
In ChessBase Magazine world class players analyse their best games from the top tournaments. Our authors: Caruana, Giri, So, Nepomniachtchi, Radjabov, Anand, Duda, Firouzja, Vitiugov, Vidit, Navara, Wojtaszek, Nielsen and many more.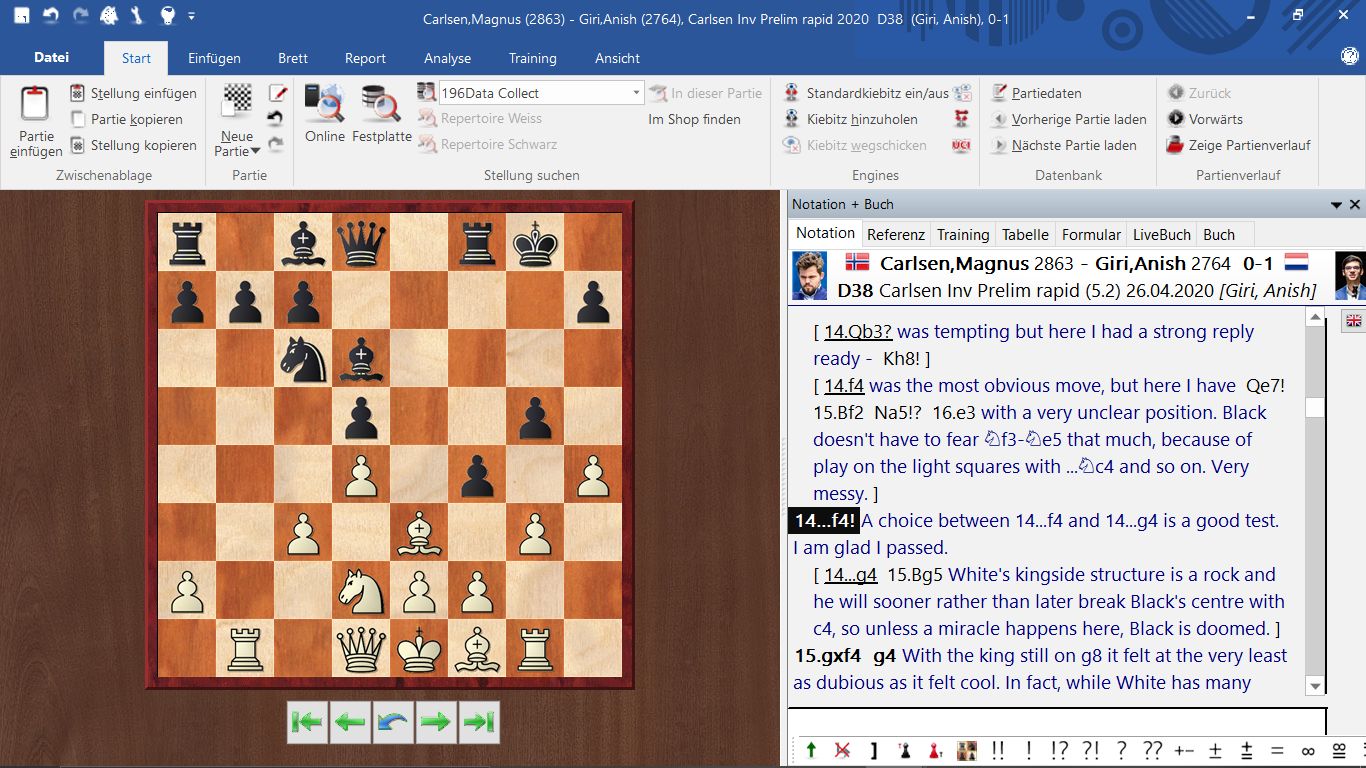 NOW
TRY OUT CHESSBASE MAGAZINE AND WIN
TWICE OVER.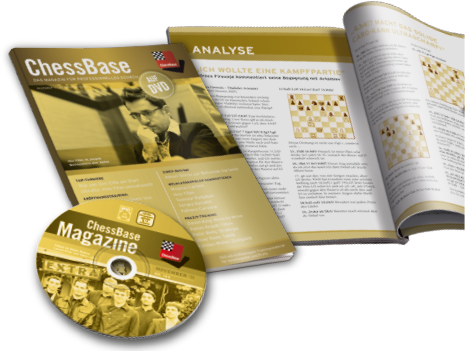 DVD more than 4 hrs
training videos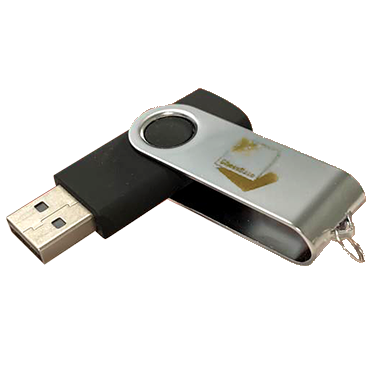 annual sub:
6 issues
PREMIUM: CHESSBASE-USB STICK 128 GB
+ CHANCE FOR EXCLUSIVE LIVE COACHING*
trial sub:
3 issues
Premium: 3 MONTHS PREMIUM ACCOUNT
33% CHEAPER THAN NORMAL
*Till 31.12.2020 all new subscribers have the chance to win one of three exclusive live coaching sessions with world class trainers.